Healing in nature
Aligning with your Divine Design
Based in beautiful Maui, Hawaii
Bringing Wellness and Aloha Home
Wellness is about WE
Creating Community in Person and Online
Your body temple
Celebrating Life with Joyful Practice
Pure Wellness acknowledges our body's natural ability to heal and thrive when we feel loved ♡ and supported. We empower families and individuals with tools to facilitate healing at home and feeling connected to God, our environment, our purpose and each other.
Welcome to Pure Wellness, Living LOVE and our well made foundation.
Meet Dr. Jasmine Esguerra
Aloha and welcome! I grew up watching my grandmother heal my mother, her family and friends. My mom had epilepsy and my grandmother's approach was holistic, faith filled and loving. As a result, my style is heavily focused on first listening and supporting my clients and patients to feel safe in their environment and body.
I'm honored to work with our soul path and body wisdom. My goal is the unique communion of inspiring your body and fully embodying your spirit body. Each of us has a unique purpose in life and we're more fulfilled when we feel aligned to carry our purpose through.
The tools to help you heal...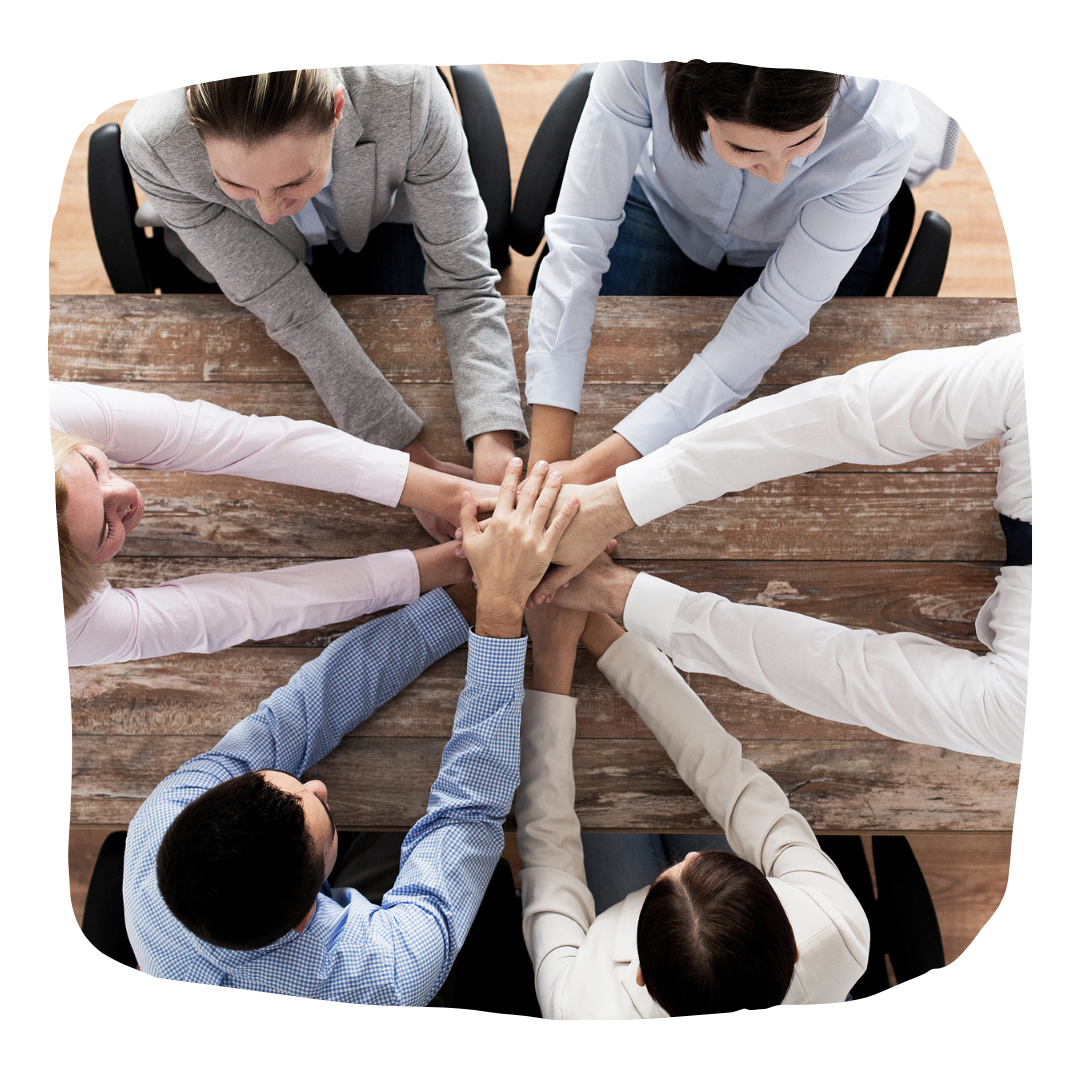 Membership
One million members with a focus on signing organizations to support large groups of families.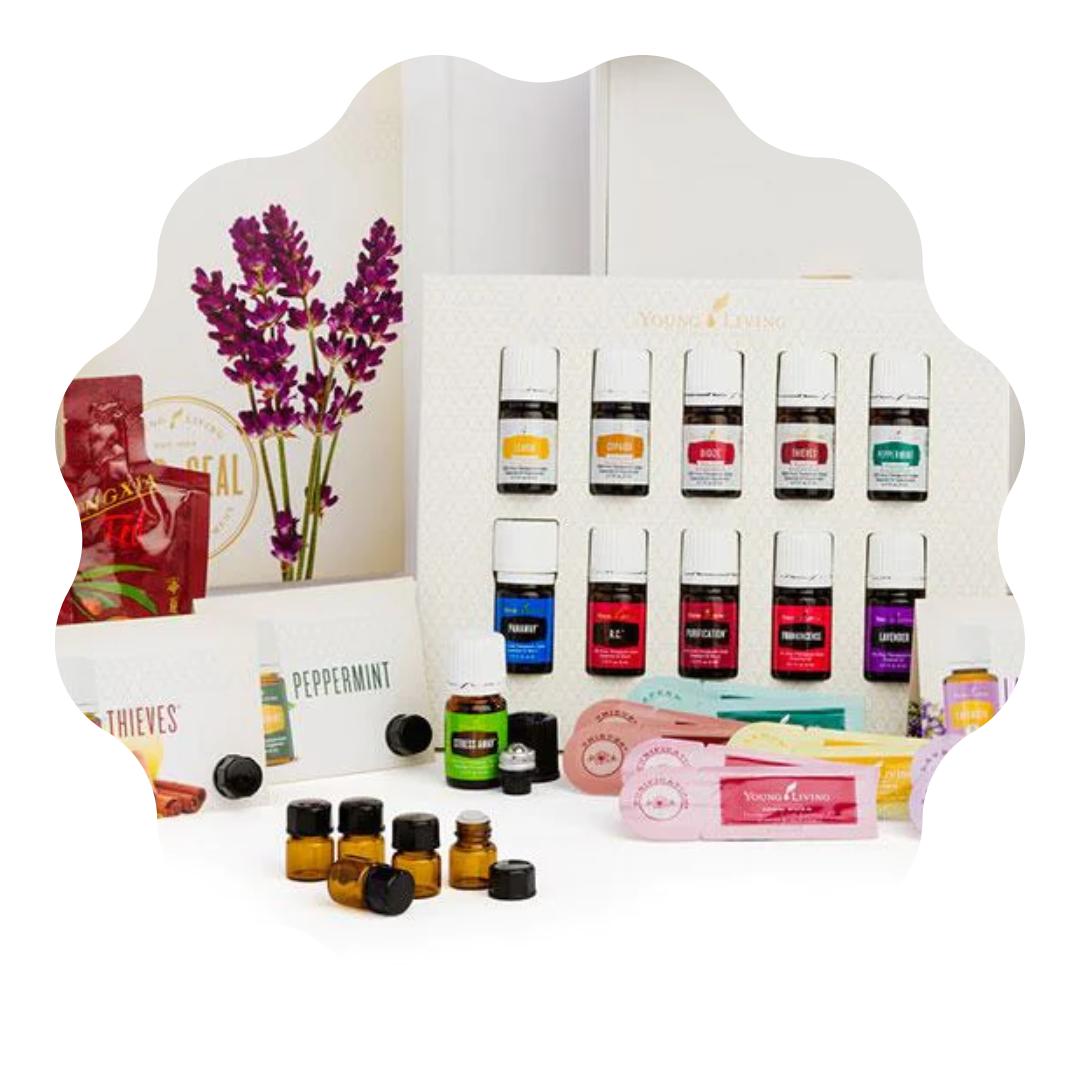 Shop
Specializing in posture, raising your energy, supporting and celebrating your life
School
Have support and guidance from real world, faith filled and inspired teachers who have been divinely sent to share their gifts with you.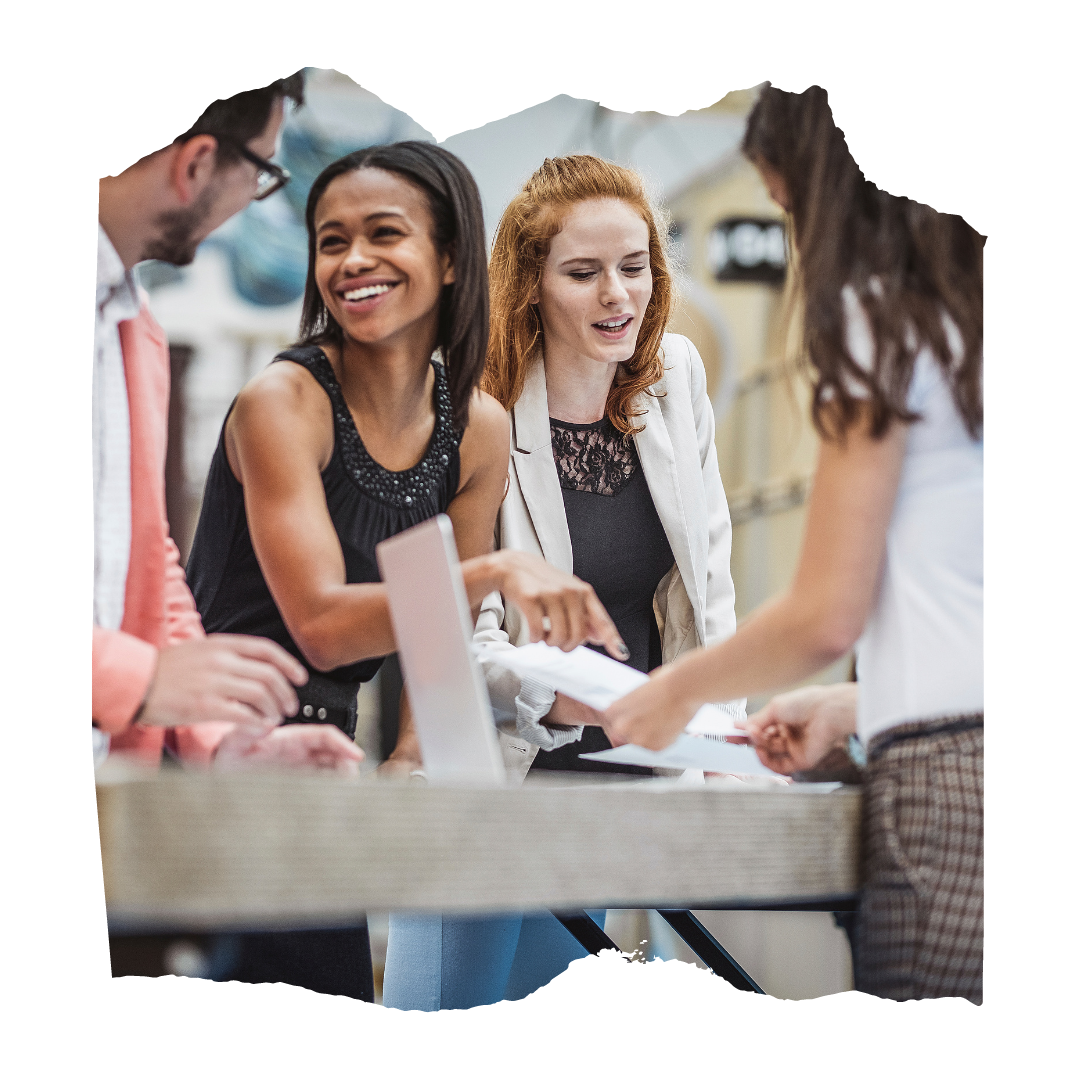 Events
Celebrate life milestones and be prepared to move through challenges with greater ease.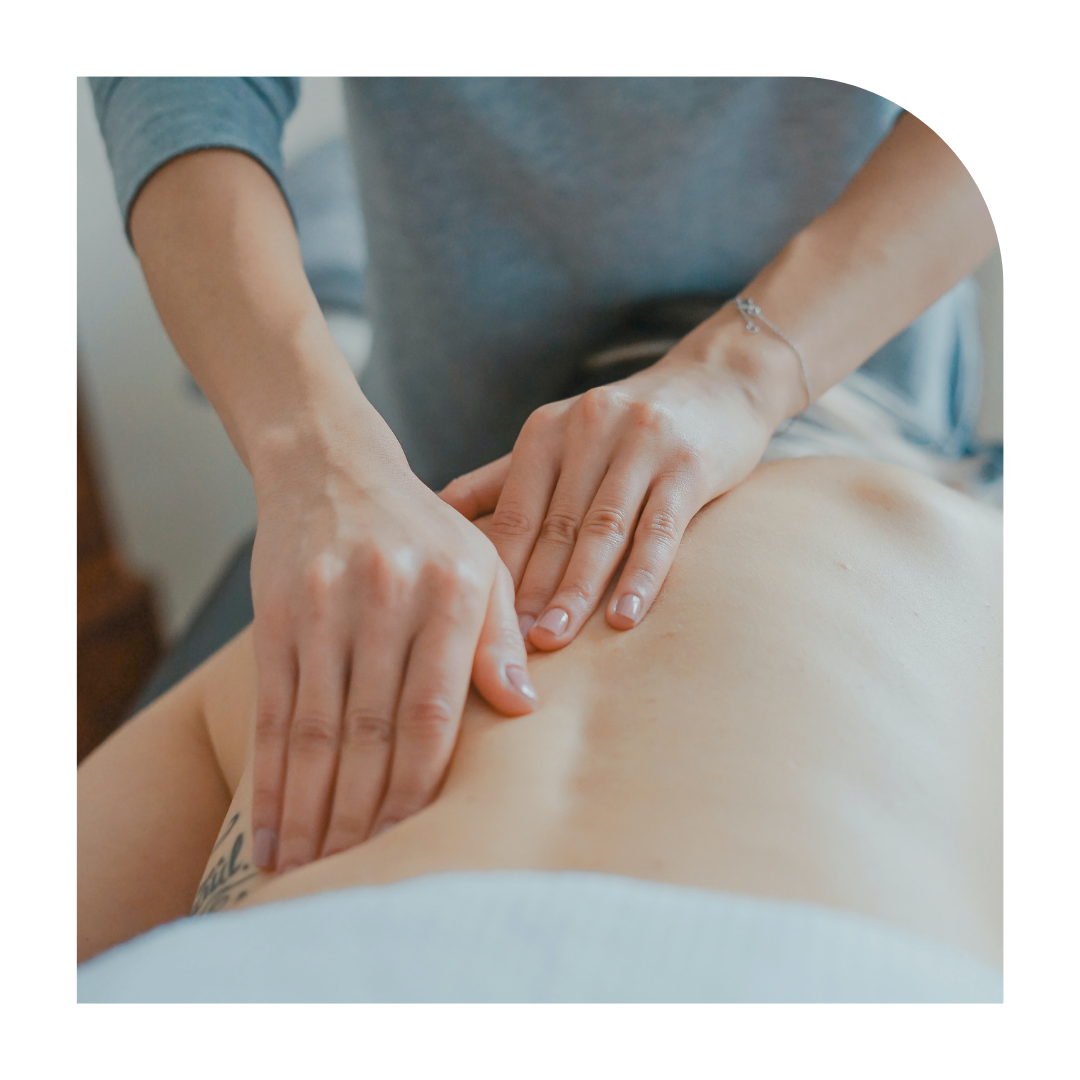 Services
Create your team of support and encouragement, we make being well simple and soulful.
Her Mission & Vision
Dr. Jasmine's Mission is to create a new model of heart based, whole family healthcare where we can live full happy lives, passing away without pain or symptoms.
Living LOVE - learn the science core to healing yourself and your loved ones with your own hands and intention.
In her vision, families enjoy life changing events and confidently provide hands on healing at home similar to what she experienced and learned from her grandmother.
Dr. Jasmine's holistic and gentle approach to chiropractic care will change your life. As someone who has had back/neck/shoulder issues for decades, I have seen my fair share of chiropractors, and Dr. Jasmine is the BEST I have worked with. If all you are used to and expect from a chiropractic adjustment is the clack clack clack of bones being forcibly being aligned, you MUST see Dr. Jasmine. She definitely is blessed with "healer" hands, not to mention the wealth of knowledge about how the human body functions and is all connected.
Dr Jasmine Esguerra has really taught me how to love myself and the temple God has created in me. I've been to chiropractors and acupuncture but none compares to the genuine care Dr Jasmine gives; touching the body from the inside out, emotionally and physically healing me so I can be available for my parents care and grand children care. My body is sacred and I'm super blessed to have continued care by Dr Jasmine.
I started going to Jasmine a month ago after I pulled my lower back. In just 1 session I was able to stand, bend, and walk with minimal pain. I've been continuing to see her and my body feels so much more limber, I have greater range of mobility and feel more connected to my body than I have in a number of years. Jasmine is an excellent healer who combines her deep knowledge of the human body with modern and ancient practices to heal the body and mind. I would recommend her to everyone!
Dr. Jasmine was absolutely phenomenal! She used a holistic approach that gave me a full body and mind relief. I felt relaxed and a weight of pressure was lifted from my body when she had concluded. I've been dealing with back aches and I'm a year into recovery from brain surgery. I never knew of all the stress I was holding in my muscles. She was informative and very present which allowed for the atmosphere to be extremely relaxing and comforting.I highly recommend Dr.Jasmine, shes wonderful!
Jasmine is an exceptional chiropractor/massage therapist. Every time I go to her, I think that I would like my treatment to be the same as the previous one because it was so wonderful. It never is, and that is because Jasmine doesn't follow a formula. Instead she "reads" what my body needs in the moment. She is extremely intuitive. Her massages are renewing and rejuvenating. I cannot recommend her highly enough. She is flexible and helpful. I have suffered with lower back issues for years and feel that with Jasmine's care, they will soon be resolved. Jasmine takes great pride in her work and she makes a difference.