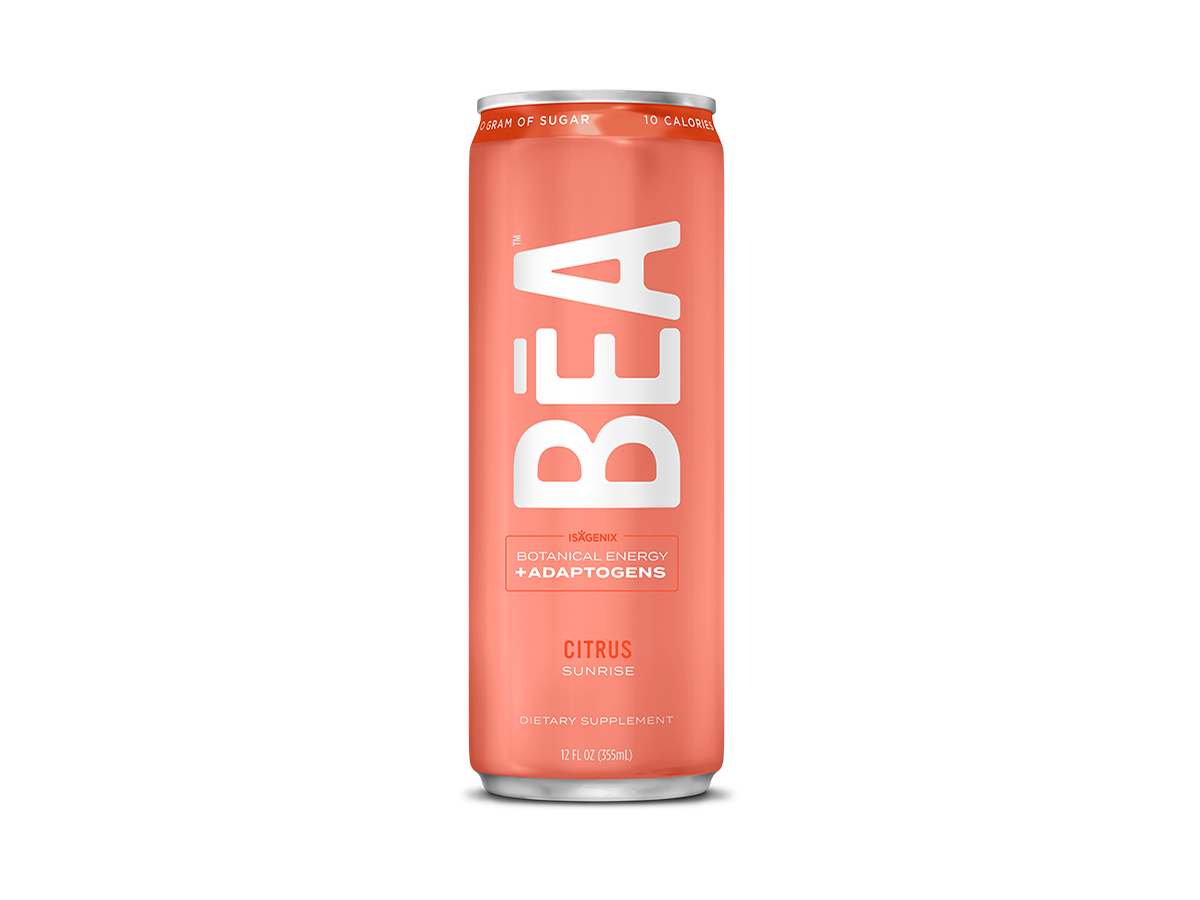 BEA Sparkling Energy Drink
Packaging:
12 - 12 oz Ready-to-Drink
Going somewhere? You bring your awesome self, and BEA™ will bring the sparkle. And by sparkle, we mean caffeine naturally sourced from green tea and powerful adaptogens.
Go ahead, pop open your favorite flavor. You've finally found a sparkling energy drink as wonderful as you. Why not celebrate?
BEA stands for botanical energy + adaptogens. But what you'll really love is the irresistible flavors. BEA is easy to drink (and love!). It's just picking a favorite flavor that's hard.
And the energy comes from tons of sugar, right? Ew, no. Caffeine from green tea and less than 1 gram of sugar. Oh, and 10 calories.
Real talk: This is an energy drink that actually tastes good. But that doesn't make it a guilty pleasure. BEA is made with nutrients from raw fruits and veggies, so you can feel good about every sip.
Real, raw nutrients. 12 essential vitamins from a variety of fruits and veggies.